Main content starts here, tab to start navigating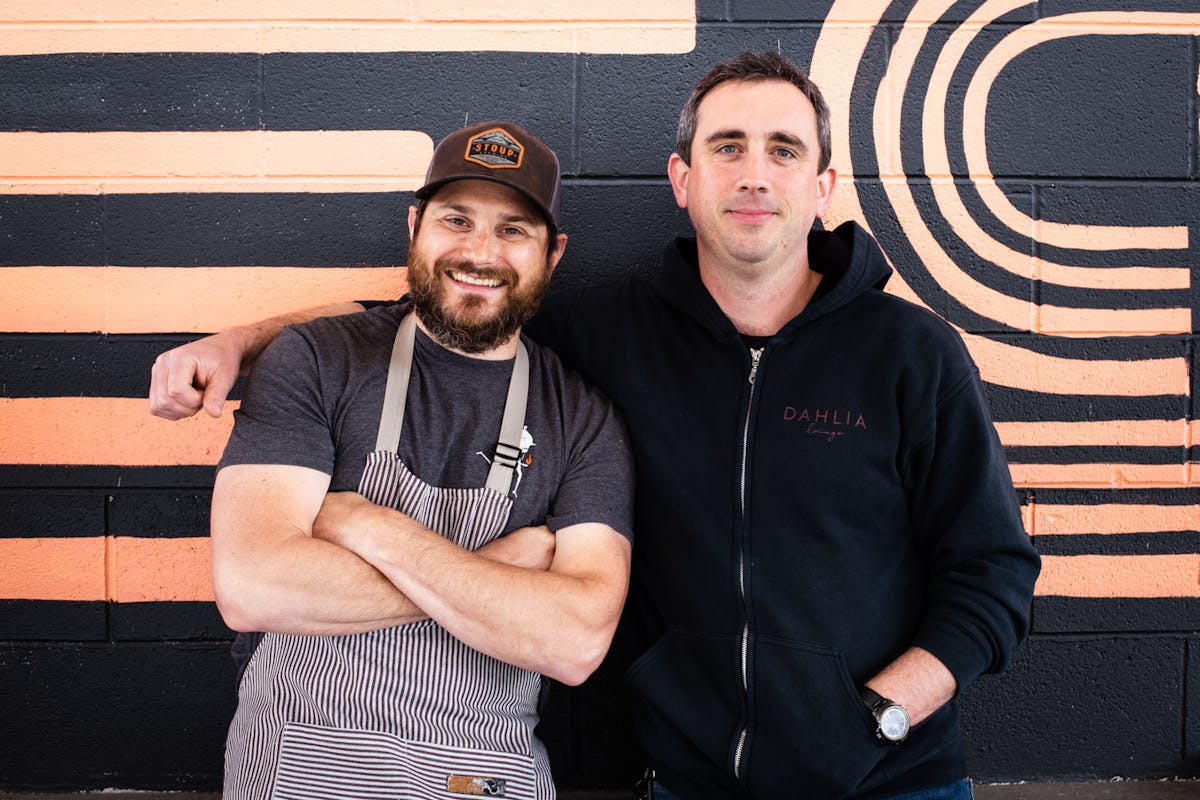 Chef Tony Catini
Chef & General Manager
Chef Tony Catini trained as a line cook at Serious Pie Downtown on the first day it opened in 2006. He went on to become a sous chef of that location. When the second Serious Pie opened in 2011 in South Lake Union, Tony was promoted to head chef. Since then, Tony has taken over as the executive chef and general manager Serious Pie Downtown and Serious Pie Ballard.
Tony earned his college degree in Philosophy and Psychology at Winona State University in Minnesota, but cooking was always in his DNA. He started dishwashing at a pizza restaurant outside of Chicago when he was only 14, becoming an assistant manager at 16. While in college, he worked as a cook at a couple of local restaurants and was the catering chef for a local best western convention center. After college, he decided to go to culinary school at Le Cordon Bleu in Minneapolis. His culinary school internship was at the upscale Zin Restaurant and Wine Bar in Healdsburg, CA. Eventually, Tony and his wife moved to Seattle where Tony began working for Tom Douglas.
Tony considers that the true heart and soul of his culinary education is what he learned from his Italian born mother. In fact, both of Tony's parents were born in the Abruzzo region of Italy a mile apart from each other, and later they separately immigrated to the United States where they met and married. Tony's love of Italian cooking has stood him in good stead at the Serious Pies, and he especially considers his work on the restaurants' charcuterie to be something that's in his blood.
Tony lives in North Bend with his beautiful wife, Rachel, his two children, Austin and Sophia, and his two dogs, Leela and Ozzie.